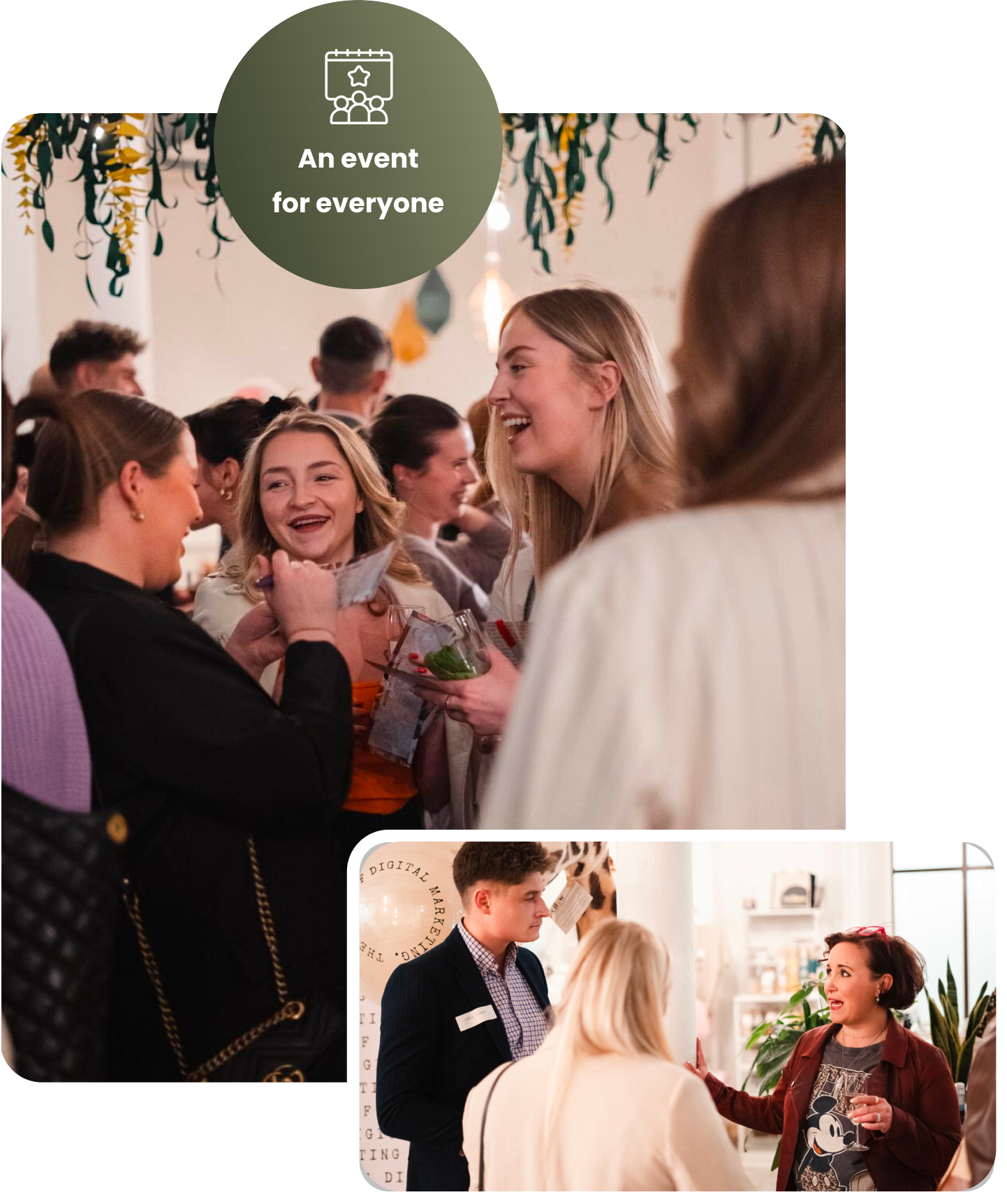 Cardiff's Latest and Greatest Networking Event

Our event is perfect for all you movers and shakers in the marketing industry who are looking to have some fun, make new connections, and stay ahead of the curve.

It's going to be a hashtag good time, where you'll learn from industry gurus who have optimised their skills to drive success in digital marketing.

Whether you're a rookie or a pro, you'll be part of our community looking to connect with and share insights, while also growing your confidence in the digital marketing world.

So, don't be a 404 error – join us and navigate your way through the digital landscape! It's time to go viral and boost your networking skills while having a good time! See you at The Diary of Digital Marketing – where every connection is a byte of fun!
Event countdown activated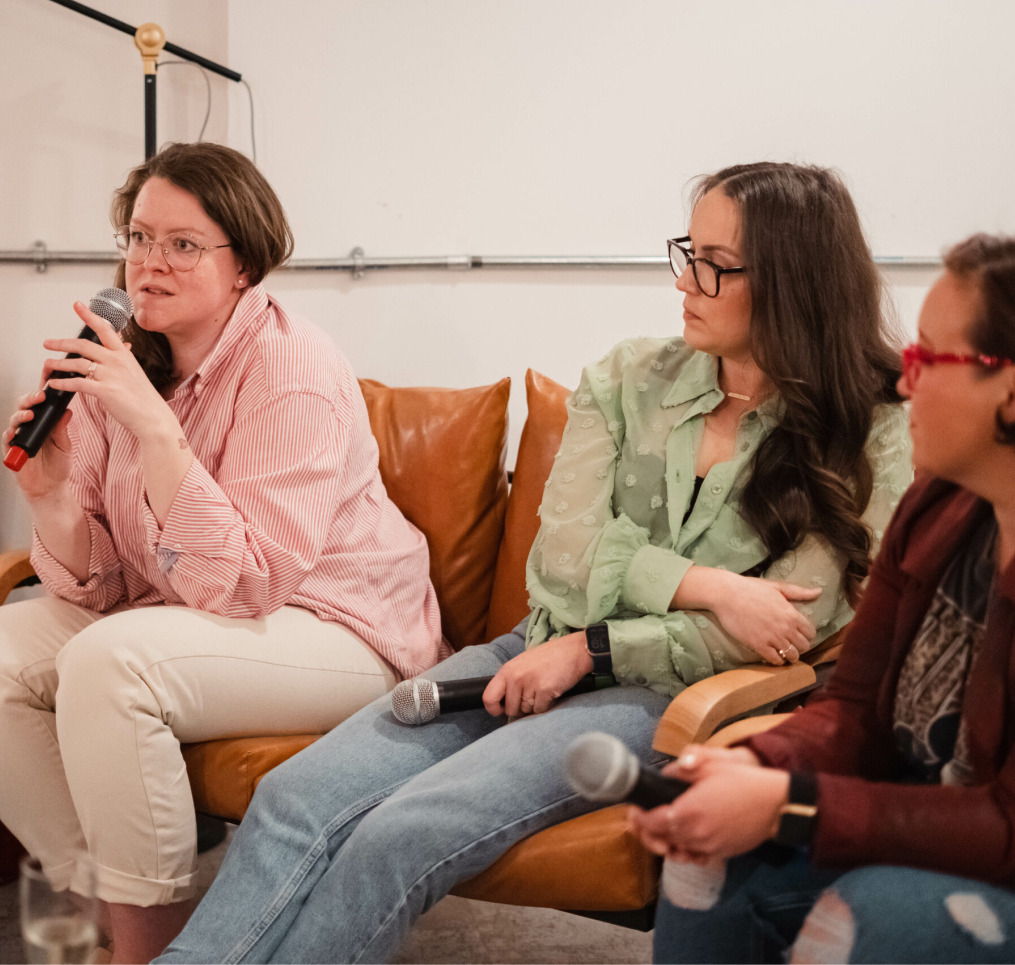 Learn
Our expert keynote speakers will share their knowledge and break down the latest digital marketing trends and strategies in a way that's easy to understand, so you'll leave feeling like a digital marketing pro.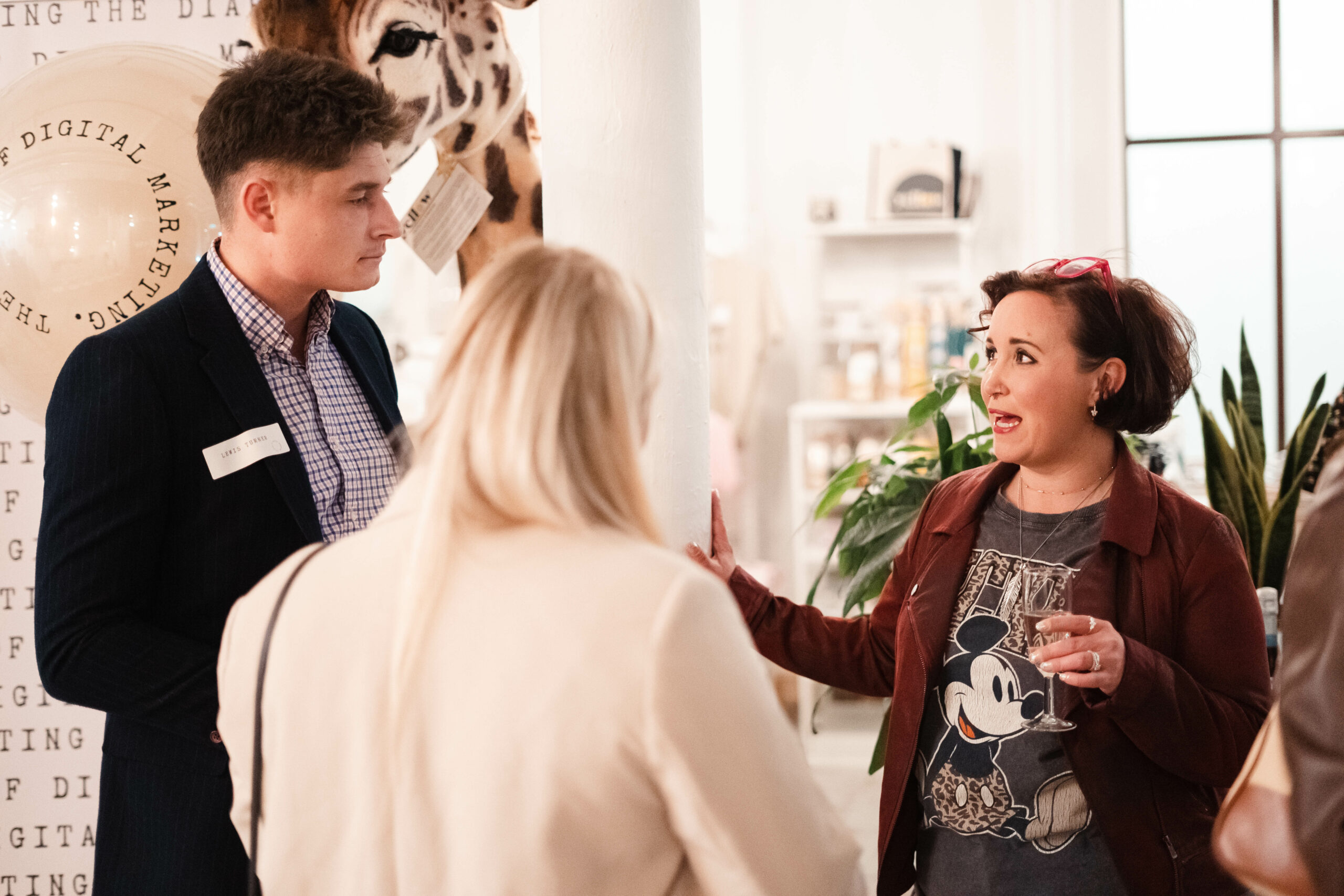 Connect
TDODM provides a unique opportunity to connect with like-minded individuals, build your network, and make new friends. Who knows, you might even meet your next business partner or collaborator!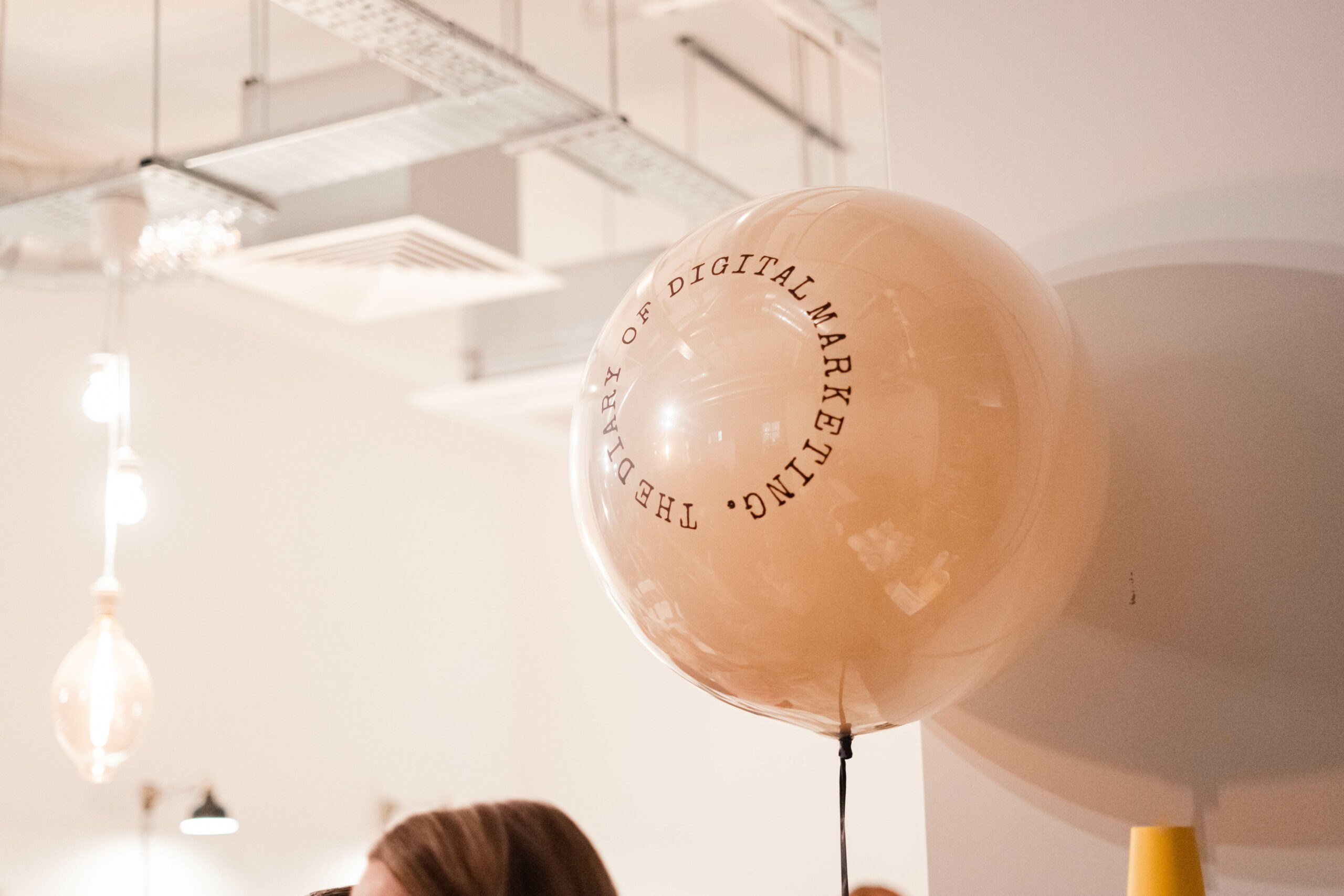 Grow
TDODM provides a supportive environment for attendees to challenge themselves and push their boundaries. You'll leave feeling inspired and motivated to take your digital marketing skills to the next level. With new ideas and perspectives, you'll be equipped to grow your business and achieve your marketing goals.

Victoria Carroll
Happy Client
Omg honestly Chelsea and the gang are the best of the best! So helpful and understanding what I wanted for my branding. I'm obsessed with what they have produced I would go anywhere else thankyou guys!

Sonia Soopen
Happy Client
I can't express my gratitude enough for capturing my vision and paying attention to detail. The team are so approachable and professional and deliver only the best quality. 

Abbie Matthews
Happy Client
I'm currently working with WCS Agency and my experience with them keeps reaching higher planes. Nothing is too much to ask of them, they are super helpful, friendly and really do an incredible job on social media.

Zoe Woodgate
Happy Client
Absolutely loved working with WCS on the launch of my brand. Chelsea and Katie brought my ideas to life and made little brand dream a reality!

Kelly Jenkins
Happy Client
Absolutely delighted to leave a review for WCS Agency. I had followed the Instagram page since Chelsea started and always loved how useful and practical the content was - the page always stood out to me amongst the noise of the internet. 

Ben Gillespie
Happy Client
Built a great website for us and were happy to make many changes as we changed our direction a few times. Highly recommended

Becky B
Happy Client
he team at WCS are amazing. I sent over a few ideas I liked and I was sent back the branding of dreams. It's as though they could see into my mind. The speed they work at is unbelievable and everything is done to such a high standard. 

Melin Edosa
Happy Client
You deserve a review just for this clever piece of mailing! I love working with you that's clear. Hardworking, smart, quick, switched on, interested... everything you need from a digital agency, I wish I can work with you on all my projects!