Our email marketing
services include:

Customised Email Campaigns

We create tailored email campaigns that reflect your brand and speak directly to your target audience. Whether you need to promote a product or service, or simply want to keep your subscribers informed, we've got you covered.
Campaign Strategy

Standing out on social? Not an impossible ask with high-quality strategy, cohesive content and the consistency we curate. Our clients have seen 4-figure percentage increases in engagement and thousands of new followers to boot!
Email Design

We can help you reach a wider audience and drive more traffic to your website through targeted social media advertising campaigns.
List Management

We handle your email list management. From building your mailing list with pop-ups, forms and social media to ensuring that your subscribers receive timely and relevant content. We're also able to segment your list to make sure we target specific sectors of your audience where appropriate. We also provide detailed analytics to help you track your campaign's success and make data-driven decisions.
Automated Campaigns

We can set up and manage automated email campaigns that run on autopilot, ensuring that your subscribers receive timely and relevant messages, without any extra effort on your part.
With our email marketing services, you can focus on what you do best – running your business. Let us take care of your email campaigns, and watch your business grow.
Please note: Website sign up forms and automations may require installation and subscription to relevant plugins, charged outside of your retainer.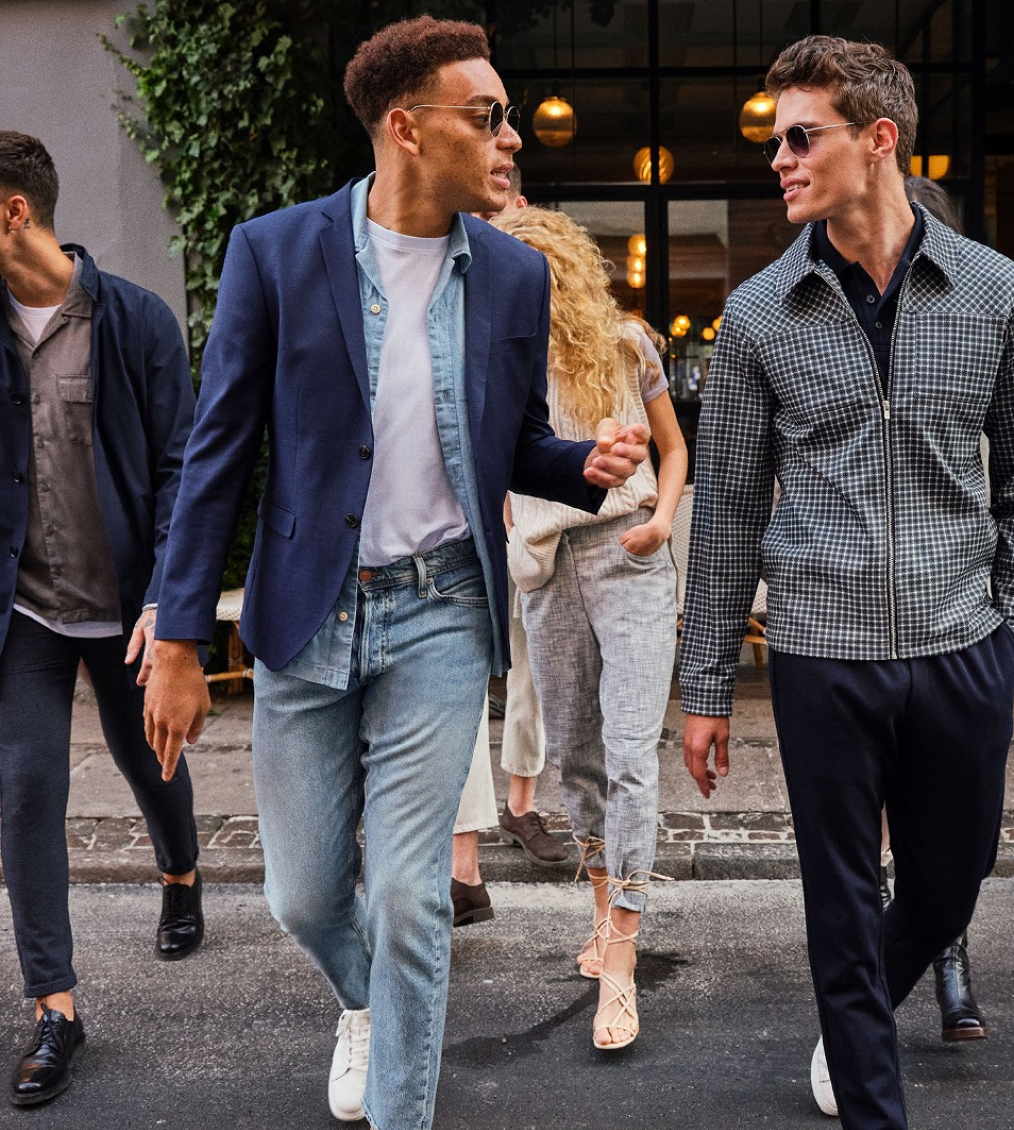 View our work with Jack & Jones
Your all-in-one digital partner, poised to deliver results that rocket up rankings, fire up feeds, and magnetise the media. It's time to find the time, team, and tools to cut through the noise.
Our team is driven by a passion for all things marketing. We love what we do and thattranslates into the results of our work.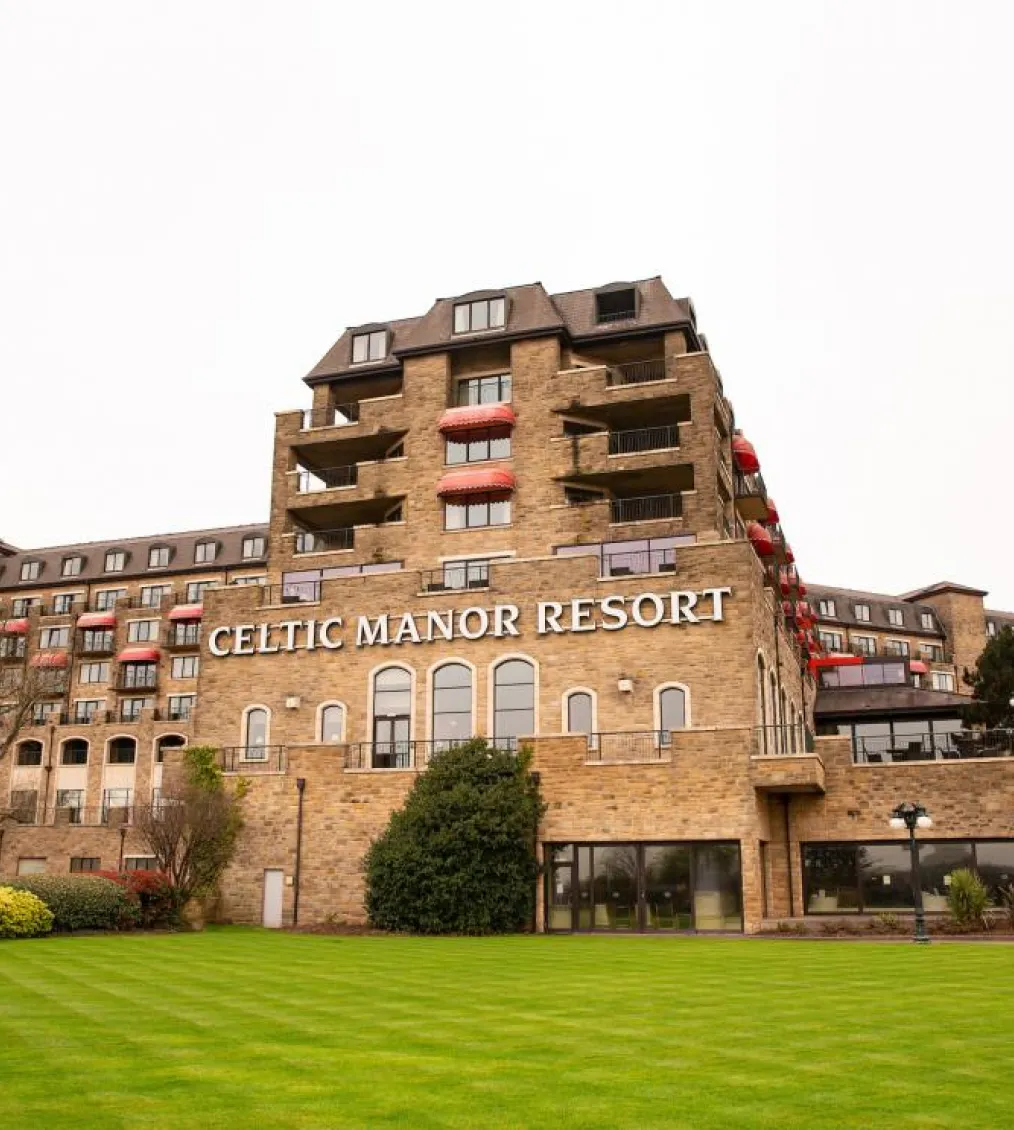 View our work with Celtic Manor Resort
The Celtic Manor is a major household name in Wales and an award-winning hotel renowned across the UK for it's 5* services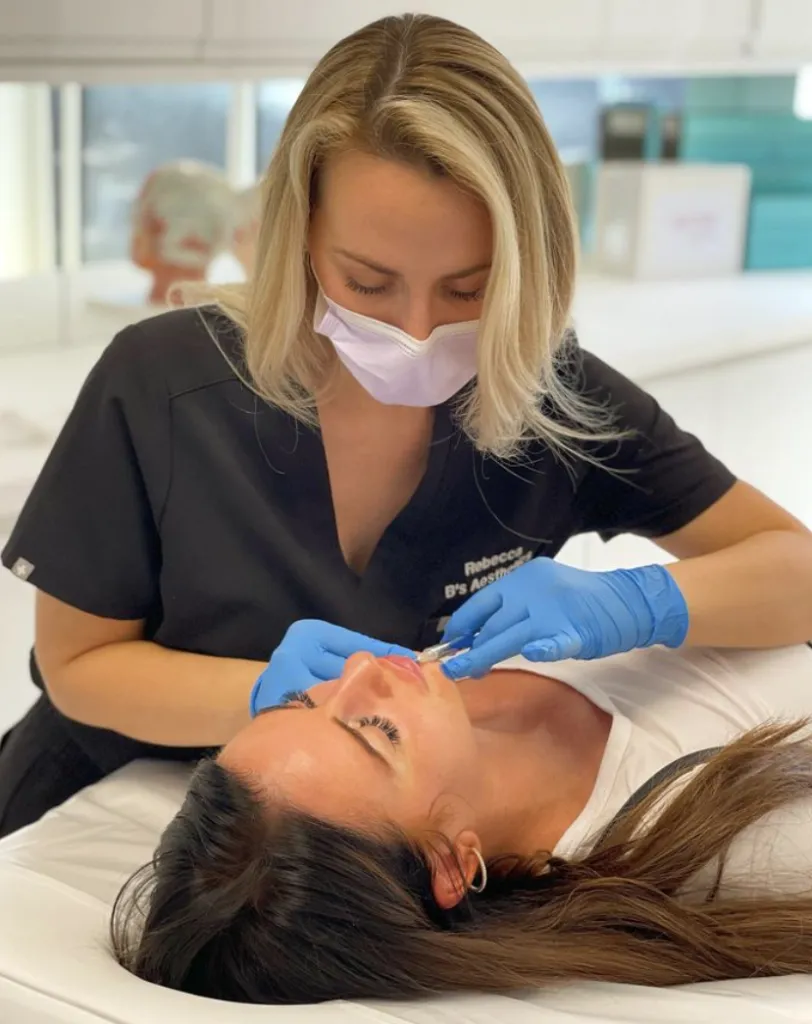 View our work with Bs Aesthetics
B's Aesthetics is a professional, trusted, and globally-renowned medical aesthetics clinic local to Cardiff.
Rebecca, the head nurse and director of the clinic has completed over 100 courses to ensure her patients across the UK and beyond are provided with the safest cosmetic experience.
Our latest scribbles
and insights