Explore our digital marketing webinar series

In today's ever-evolving digital landscape, it can be challenging to keep up with the latest trends and techniques. That's why we've created these webinars, which are tailored to provide you with a comprehensive understanding of various digital marketing concepts.

Flash and fluff don't fly with us, so forget the fancy terminology and let's dive into the fundamentals together!

Our team of experienced experts will take you through a step-by-step approach, helping you understand the intricacies of digital marketing and give you the tools you need to achieve your goals.
Join us today and discover the power of digital marketing!
Ten truths about Tik Tok...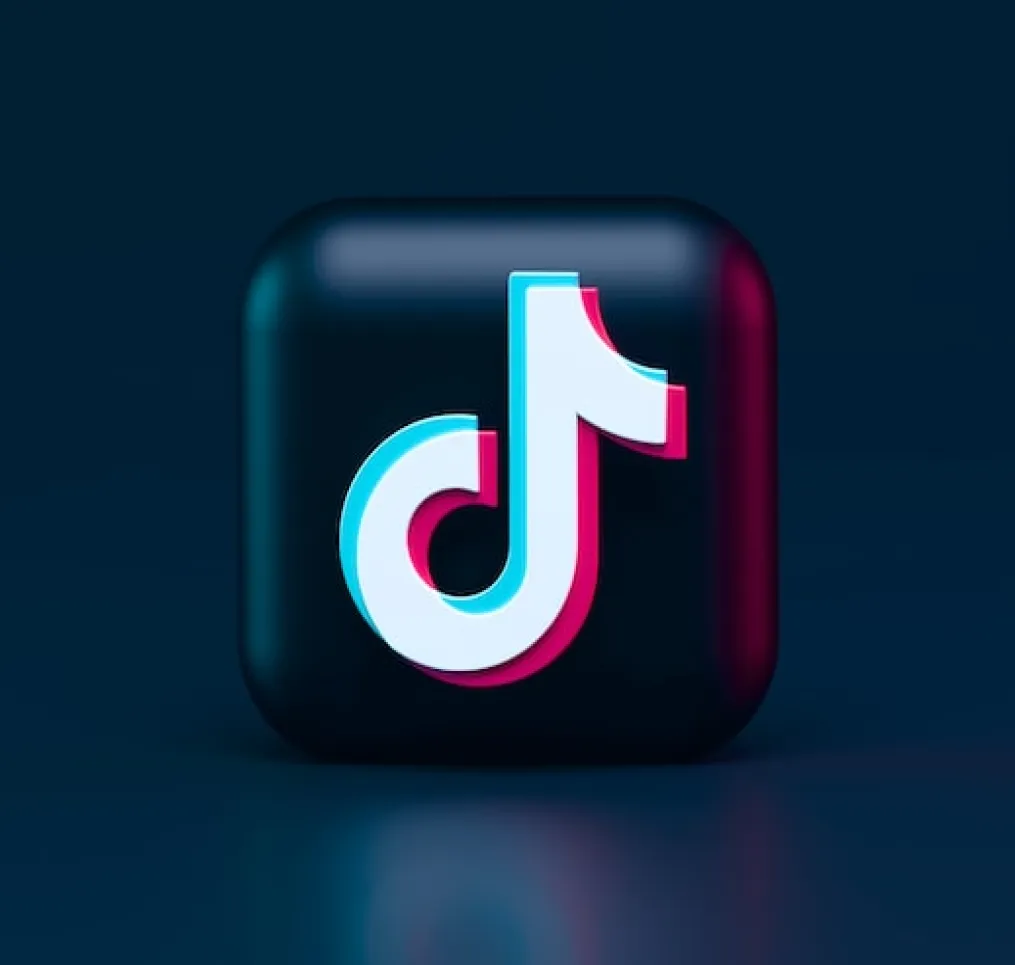 Ten truths about TikTok
TikTok is the latest social media craze, but what are the pros and cons of this addictive app? Join us on June 8th, 2023 for an honest and entertaining discussion on the good, the bad, and the potentially ugly side of TikTok. We'll cover everything from marketing opportunities to privacy concerns, so you can make an informed decision about how to leverage TikTok for your brand.

Victoria Carroll
Happy Client
Omg honestly Chelsea and the gang are the best of the best! So helpful and understanding what I wanted for my branding. I'm obsessed with what they have produced I would go anywhere else thankyou guys!

Sonia Soopen
Happy Client
I can't express my gratitude enough for capturing my vision and paying attention to detail. The team are so approachable and professional and deliver only the best quality. 

Abbie Matthews
Happy Client
I'm currently working with WCS Agency and my experience with them keeps reaching higher planes. Nothing is too much to ask of them, they are super helpful, friendly and really do an incredible job on social media.

Zoe Woodgate
Happy Client
Absolutely loved working with WCS on the launch of my brand. Chelsea and Katie brought my ideas to life and made little brand dream a reality!

Kelly Jenkins
Happy Client
Absolutely delighted to leave a review for WCS Agency. I had followed the Instagram page since Chelsea started and always loved how useful and practical the content was - the page always stood out to me amongst the noise of the internet. 

Ben Gillespie
Happy Client
Built a great website for us and were happy to make many changes as we changed our direction a few times. Highly recommended

Becky B
Happy Client
he team at WCS are amazing. I sent over a few ideas I liked and I was sent back the branding of dreams. It's as though they could see into my mind. The speed they work at is unbelievable and everything is done to such a high standard. 

Melin Edosa
Happy Client
You deserve a review just for this clever piece of mailing! I love working with you that's clear. Hardworking, smart, quick, switched on, interested... everything you need from a digital agency, I wish I can work with you on all my projects!