Why is digital content so crucial to conversions?

Picture this: You're browsing an online store, looking for the perfect product. Suddenly, you come across a product image that is blurry, poorly lit, and fails to showcase the item's unique features. Would you feel confident enough to make a purchase? Unlikely.
Now imagine the opposite scenario: You land on a website with stunning product imagery and engaging videos. The visuals are crisp, vibrant, and showcase every intricate detail of the product.
Suddenly, you find yourself enticed, excited, and eager to click that "Add to Cart" button. That's the power of digital content on conversions!
High-quality product videography allows you to bring your products to life. Through carefully choreographed shots, dynamic storytelling, and seamless editing, we create videos that engage, inform, and inspire. Whether you need product demonstrations, lifestyle videos, or brand stories, our team of skilled videographers will ensure that your products shine on-screen, leaving a lasting impression on your audience.
Equally important is the power of professional product photography. In the fast-paced digital world, first impressions are everything. Our team of expert photographers meticulously captures the essence and unique features of your products, creating stunning visual assets that demand attention. From clean and crisp product images to eye-catching lifestyle shots, we'll provide you with visuals that make your products irresistible to potential customers.
Investing in top-notch digital content is more than just aesthetics; it's a strategic move that drives conversions. High-quality visuals not only create trust and credibility with your audience but also enhance the overall user experience. By showcasing your products in the best light, you inspire confidence, increase engagement, and ultimately propel your conversions to new heights.
Don't let subpar visuals hinder your business's success.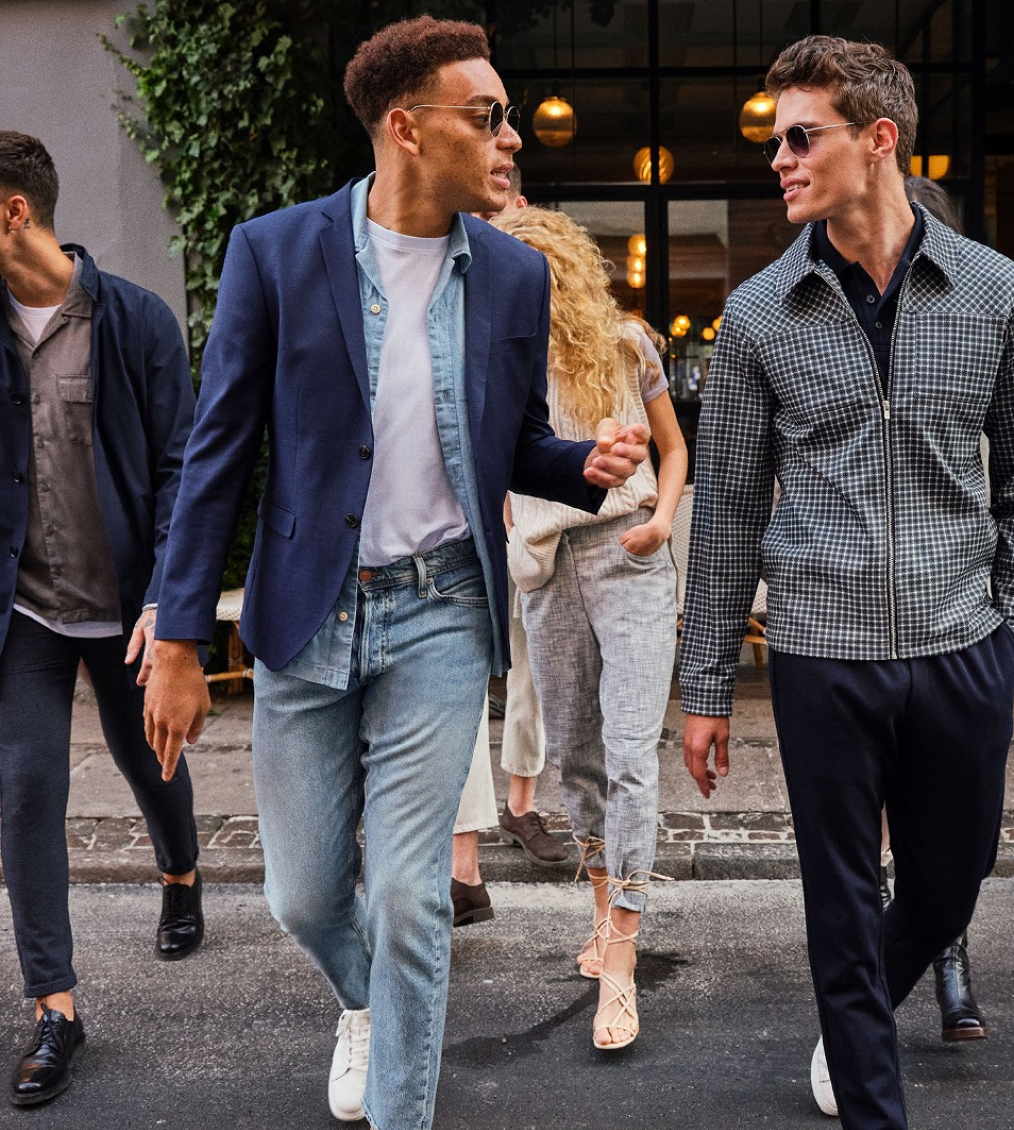 View our work with Jack & Jones
Your all-in-one digital partner, poised to deliver results that rocket up rankings, fire up feeds, and magnetise the media. It's time to find the time, team, and tools to cut through the noise.
Our team is driven by a passion for all things marketing. We love what we do and thattranslates into the results of our work.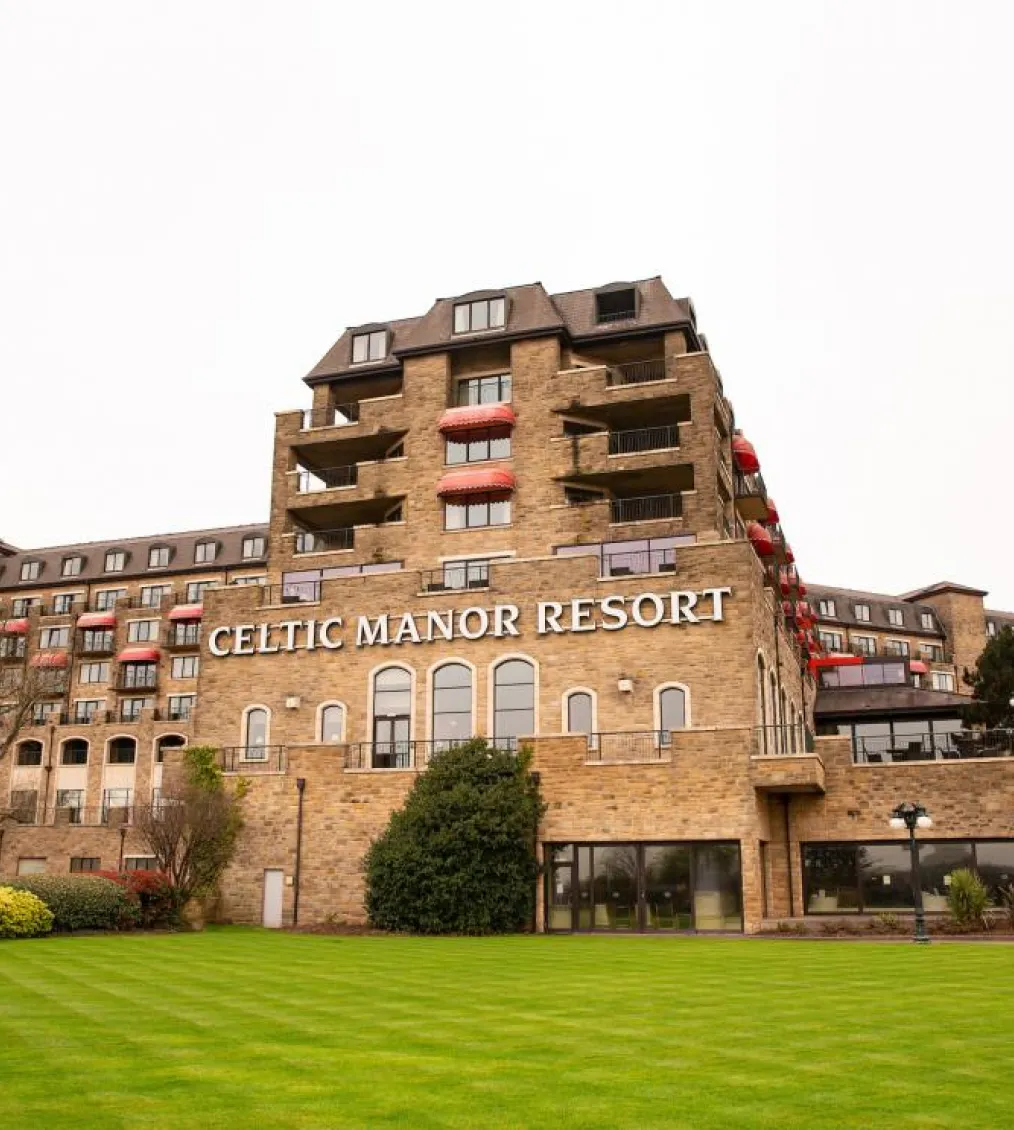 View our work with Celtic Manor Resort
The Celtic Manor is a major household name in Wales and an award-winning hotel renowned across the UK for it's 5* services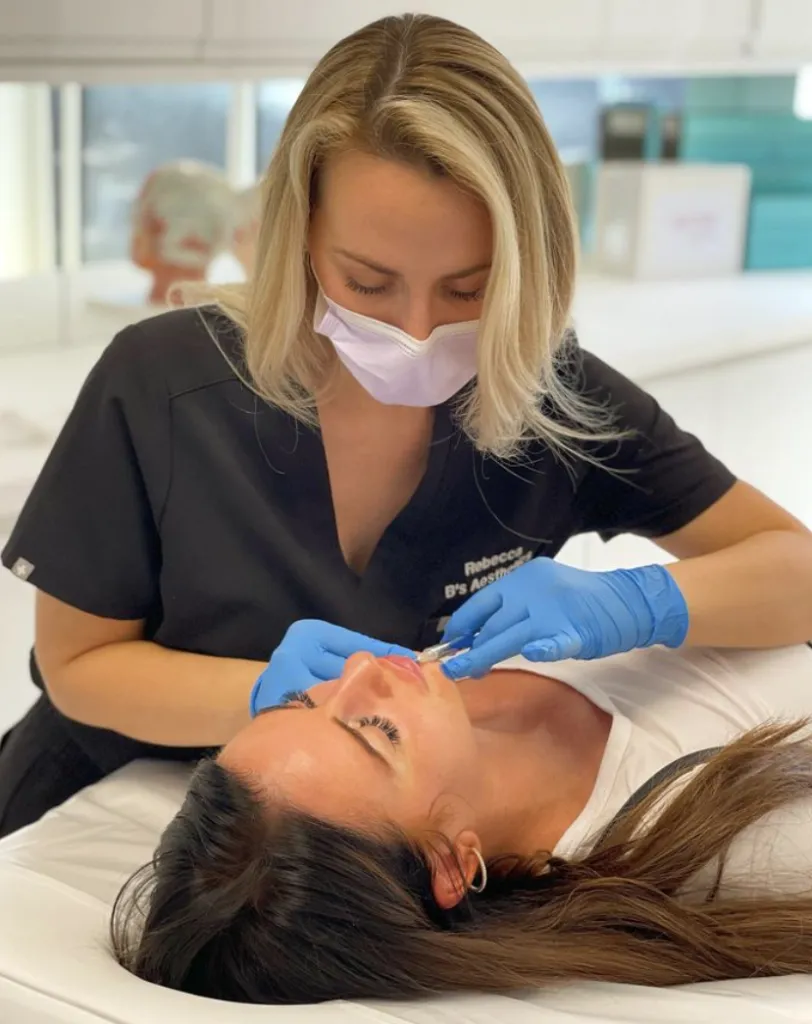 View our work with Bs Aesthetics
B's Aesthetics is a professional, trusted, and globally-renowned medical aesthetics clinic local to Cardiff.
Rebecca, the head nurse and director of the clinic has completed over 100 courses to ensure her patients across the UK and beyond are provided with the safest cosmetic experience.
Our latest scribbles
and insights