There are several reasons why businesses should consider using PPC and social ads as part of their digital marketing strategy:

Increased visibility

PPC and social ads allow you to get your brand and message in front of a larger audience that may not have found you through organic search or social media channels.
Targeted advertising

With PPC and social ads, you can target specific demographics, interests, and behaviours to ensure that your ads are shown to the right people at the right time.
Cost-effective

PPC and social ads are typically more cost-effective than traditional advertising methods, as you only pay when someone clicks on your ad or takes a specific action.
Measurable results

With real-time data and analytics, you can track the performance of your ads and make adjustments to your strategy to optimize your results.
Flexibility

PPC and social ads offer flexibility in terms of budget, ad format, and targeting options, allowing you to tailor your campaign to meet your specific goals and budget.
Overall, PPC and social ads can be a highly effective way to reach your target audience, generate leads, and increase sales for your business. .
Drive leads, rocket your reach and boost business

Our team of experienced PPC specialists will work with you to create and manage a tailored campaign that targets the right keywords and demographics for your business. We'll help you set a budget, monitor your results, and continuously optimise your campaign to maximise your return on investment.
Social media advertising is another powerful tool for reaching your audience and building your brand. With billions of active users on platforms like Facebook, Instagram, TikTok and LinkedIn, social media ads allow you to target specific demographics and interests to put your message in front of the right people.
Our PPC services typically include:

Keyword research

We begin by conducting keyword research to identify the best keywords for a business to target in their ad campaigns. We'll also unpick your competitors' keyword strategy to ensure that your ads are shown to users who are actively searching for your business offerings. 
Ad campaign creation

Our services include the creation of all ad campaigns. This includes: ad copy, targeting options, and bidding strategies. The ads can be displayed on search engines or other websites.
Ad targeting

PPC services can target specific demographics, interests, and behaviors of the target audience to ensure that the ads are seen by the right people.
Ad bidding

We utilise bidding strategies to determine how much you will pay for each click on their ads. The higher the bid, the more likely the ad will be shown to users.
Ad performance tracking

We track the performance of your ads daily and provide weekly insights into metrics such as impressions, clicks, conversions, and more.
Ad optimisation

 We optimise your ad campaigns to improve their performance and reach the intended audience more effectively.
Ad reporting

As with social ads, it's super important to analyse the valuable data that you gain when running PPC campaigns, so we do exactly that. We unpick the stats so we can advise you on your next best steps, to continue levelling up your revenue.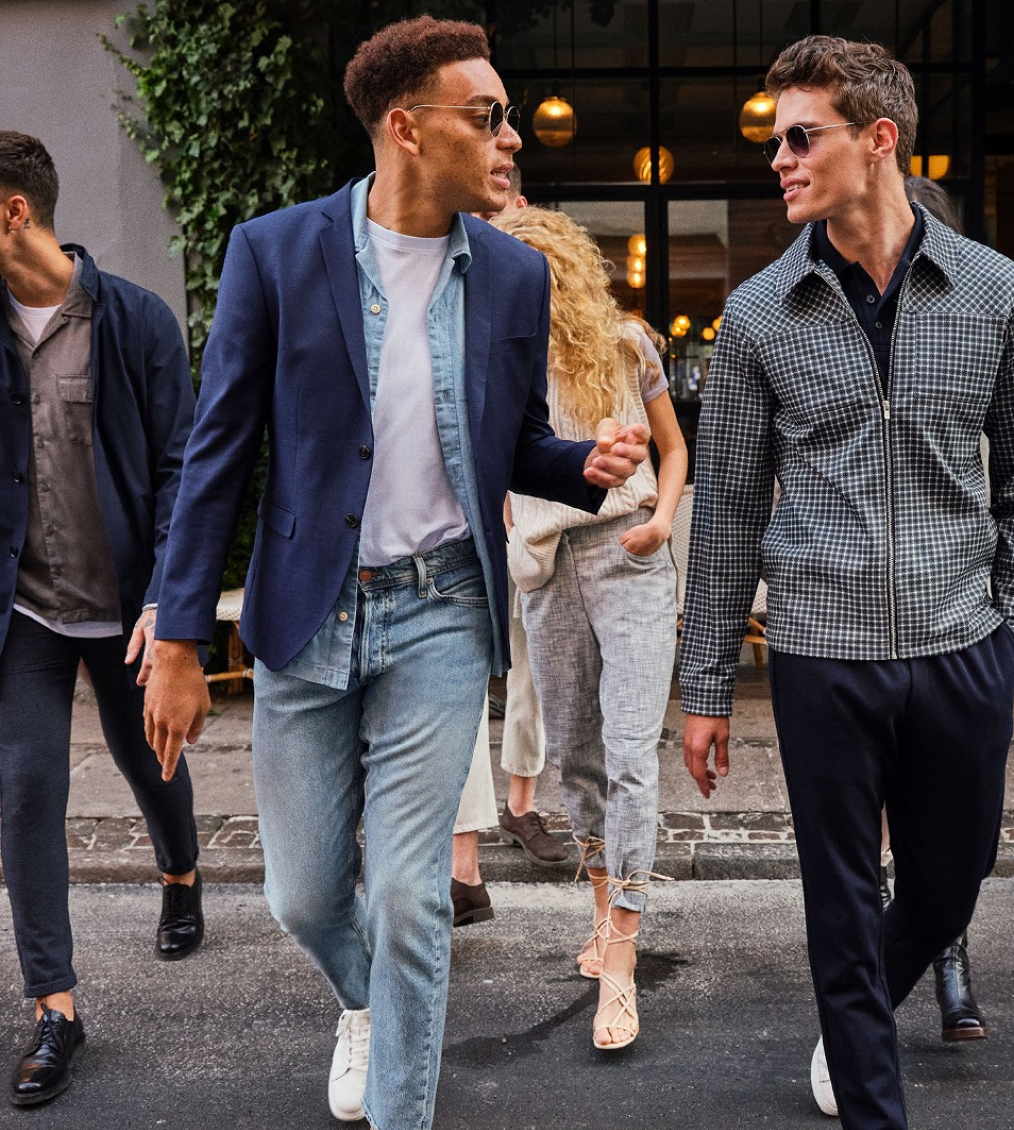 View our work with Jack & Jones
Your all-in-one digital partner, poised to deliver results that rocket up rankings, fire up feeds, and magnetise the media. It's time to find the time, team, and tools to cut through the noise.
Our team is driven by a passion for all things marketing. We love what we do and thattranslates into the results of our work.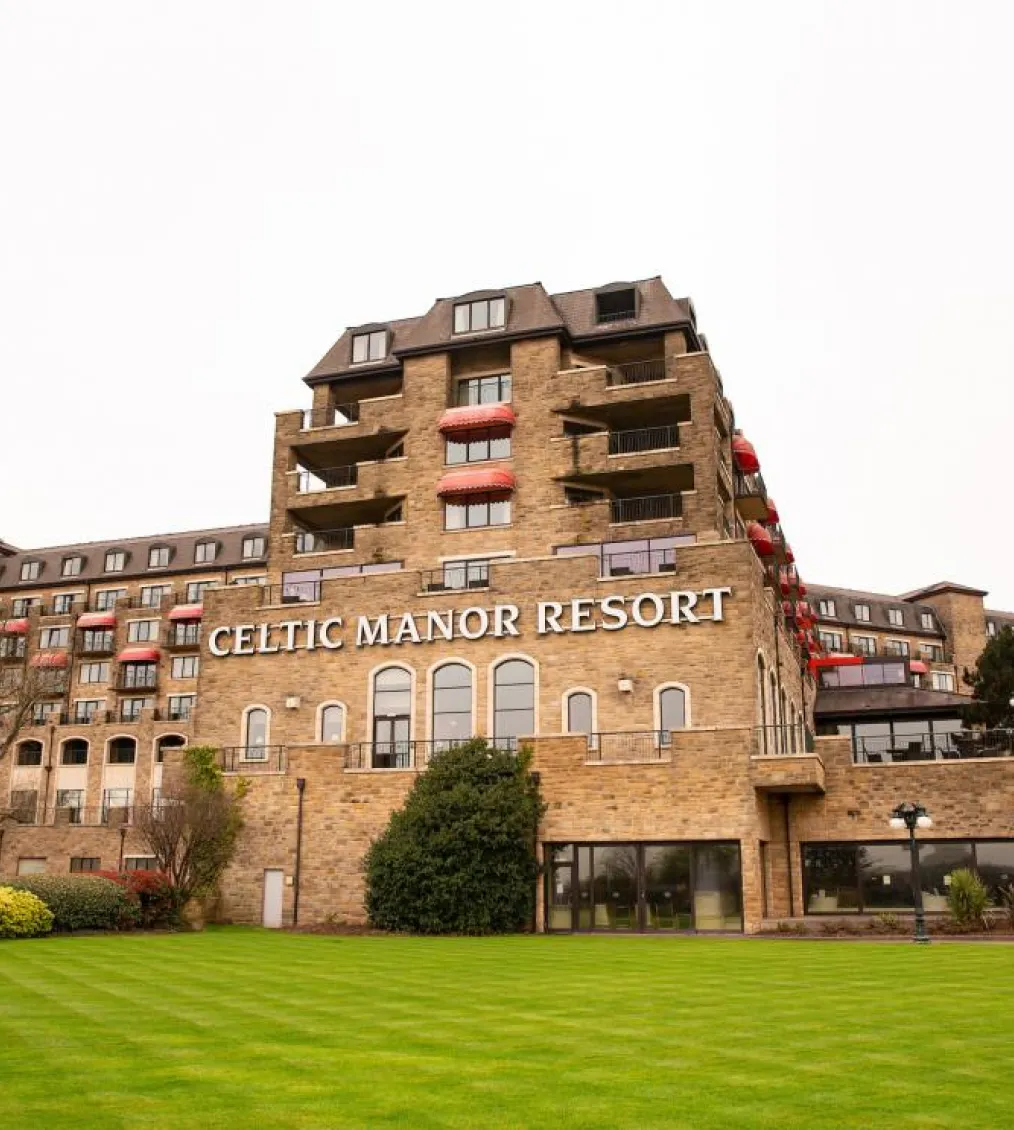 View our work with Celtic Manor Resort
The Celtic Manor is a major household name in Wales and an award-winning hotel renowned across the UK for it's 5* services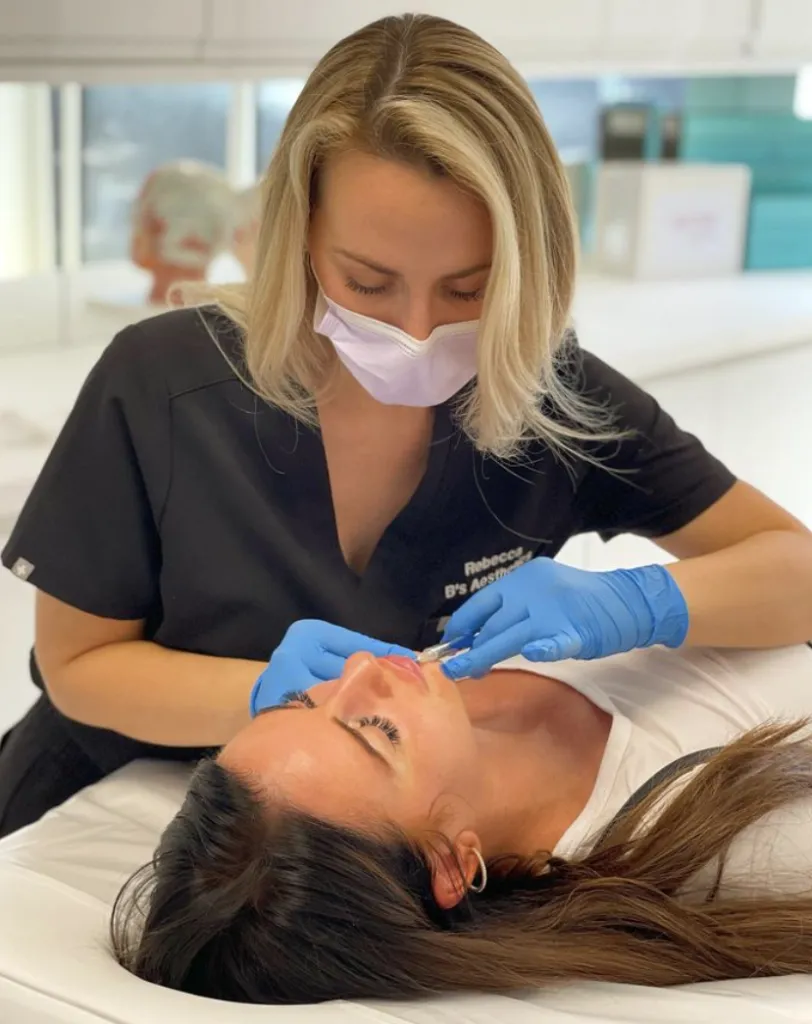 View our work with Bs Aesthetics
B's Aesthetics is a professional, trusted, and globally-renowned medical aesthetics clinic local to Cardiff.
Rebecca, the head nurse and director of the clinic has completed over 100 courses to ensure her patients across the UK and beyond are provided with the safest cosmetic experience.
Our latest scribbles
and insights