Why is SEO important?

Having a visually appealing website is just the beginning. To truly stand out in the crowded online space, you need to optimise your website for search engines. That's where our SEO expertise comes into play. Our team of SEO specialists will perform in-depth keyword research, optimise your website's structure and content, and implement the latest strategies to boost your organic rankings. We'll help you climb to the top of search engine results pages and attract valuable organic traffic that converts into leads and sales.
By combining sophisticated web development, SEO expertise, and cutting-edge digital marketing strategies, we offer a comprehensive solution that propels your business to new heights.
5 Reasons You Should Prioritise Your Website…

Enhanced Online Visibility

In today's digital age, having a strong online presence is crucial for businesses of all sizes. Investing in web development and SEO ensures that your website is properly optimised to rank higher in search engine results. This increased visibility allows you to reach a wider audience and attract valuable organic traffic to your site.
Improved User Experience

User experience plays a significant role in the success of your website. When you prioritise web development, you can create a visually appealing and user-friendly website that provides a seamless browsing experience. A well-designed website with intuitive navigation and fast loading times keeps visitors engaged, encourages longer sessions, and increases the likelihood of conversions.
Targeted Traffic and Qualified Leads

Effective SEO strategies help you target specific keywords and phrases that are relevant to your business. By optimising your website for these keywords, you attract highly targeted traffic from users actively searching for products or services like yours. This means that the visitors coming to your site are more likely to be interested in what you have to offer, increasing the chances of converting them into qualified leads.
Competitive Edge

The online marketplace is highly competitive, and businesses that neglect web development and SEO often fall behind. By prioritising these aspects, you stay ahead of the curve and gain a competitive edge. A well-optimised website that ranks higher in search results and delivers an exceptional user experience sets you apart from your competitors, helping you capture a larger share of the market.
Long-term Cost Savings

Investing in web development and SEO is a smart long-term strategy for cost savings. While traditional advertising methods often come with hefty price tags, SEO offers a cost-effective solution that continues to deliver results over time. Once your website is properly optimised, it can attract organic traffic and generate leads without the need for ongoing advertising expenses. This sustainable approach ensures a higher return on investment and long-term cost savings for your business.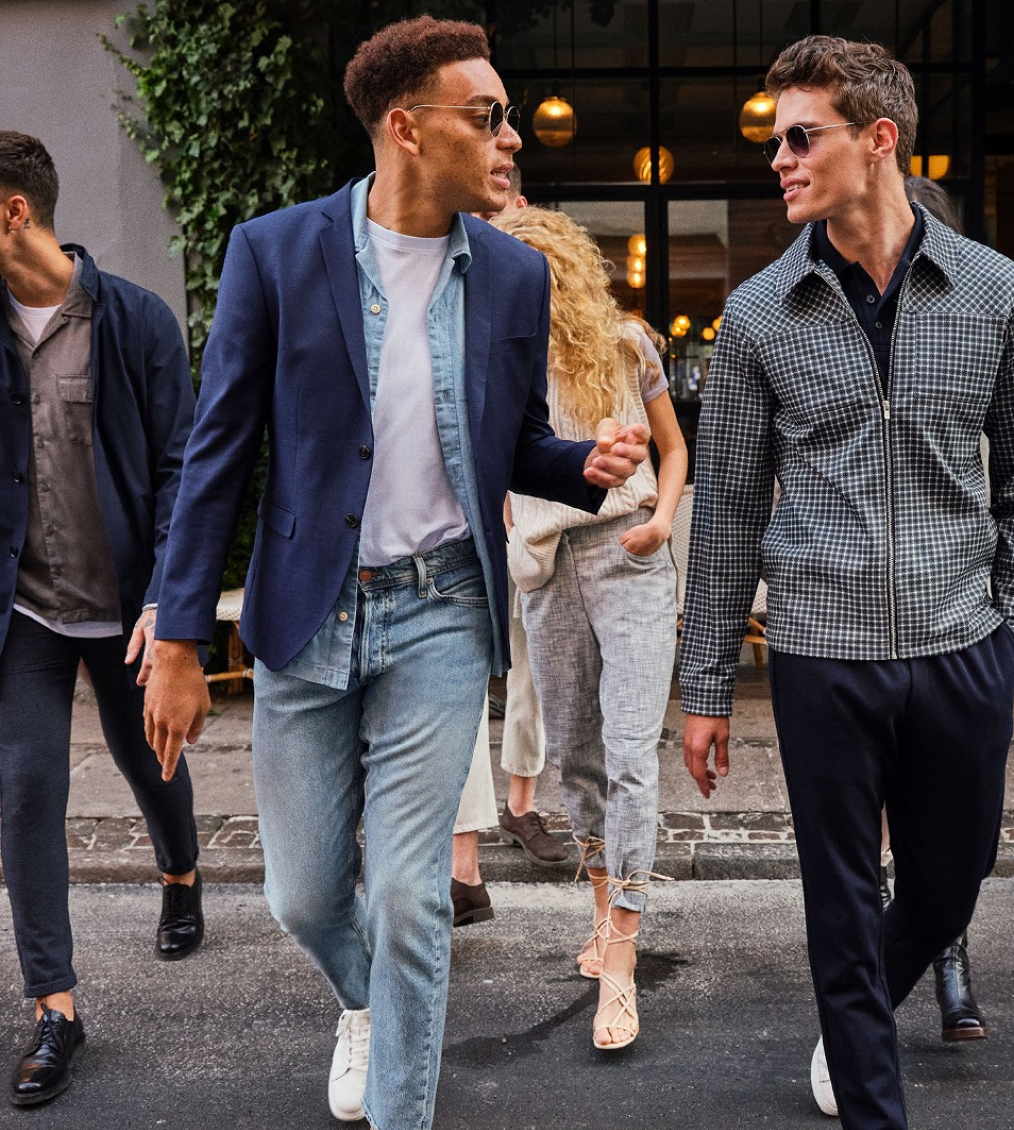 View our work with Jack & Jones
Your all-in-one digital partner, poised to deliver results that rocket up rankings, fire up feeds, and magnetise the media. It's time to find the time, team, and tools to cut through the noise.
Our team is driven by a passion for all things marketing. We love what we do and thattranslates into the results of our work.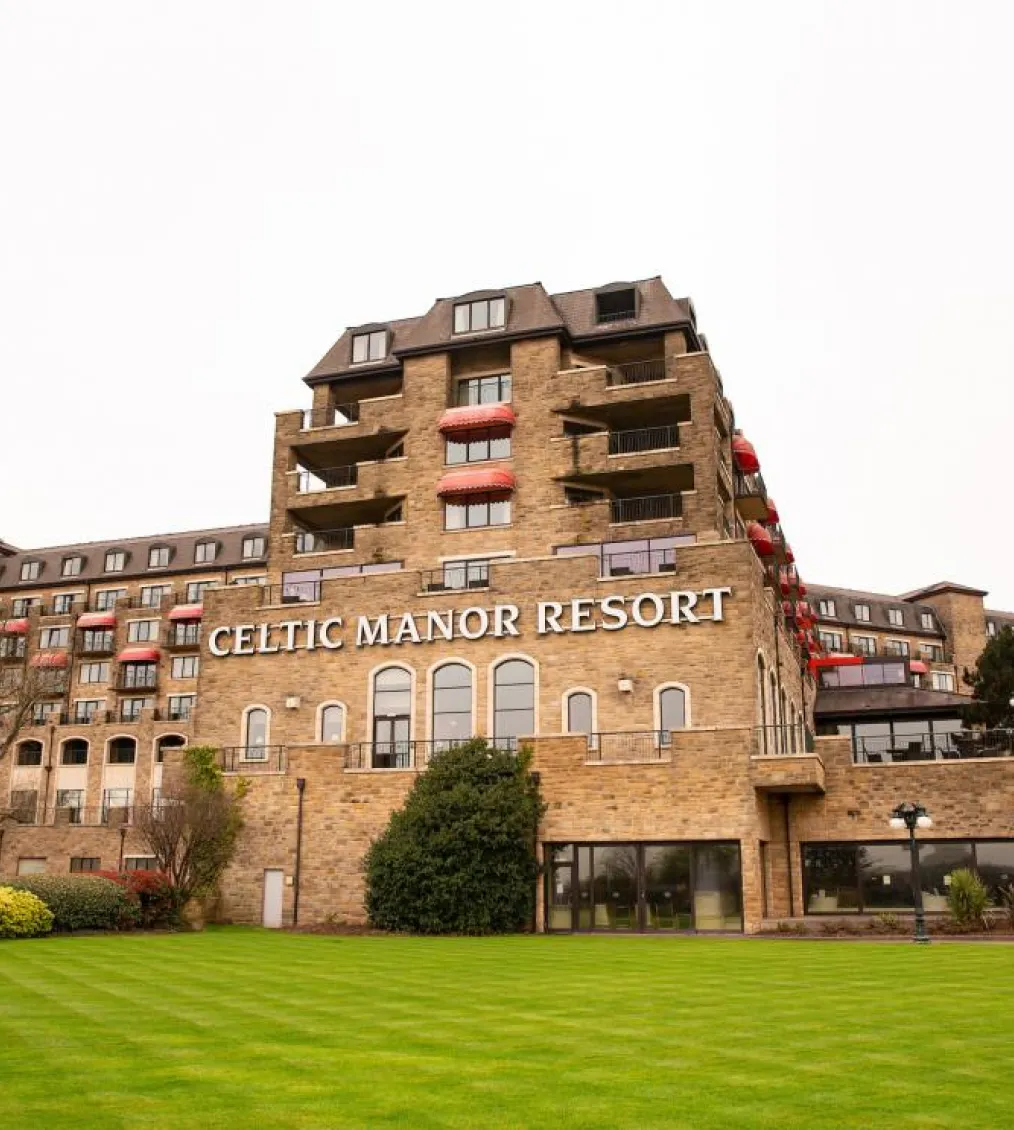 View our work with Celtic Manor Resort
The Celtic Manor is a major household name in Wales and an award-winning hotel renowned across the UK for it's 5* services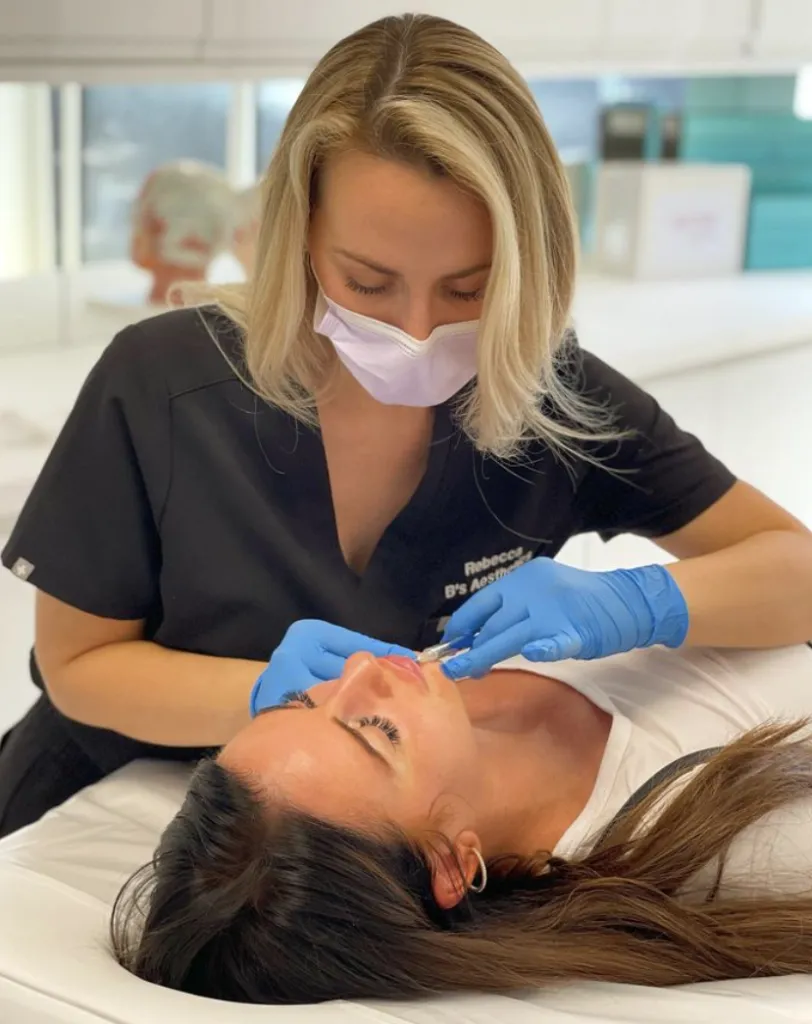 View our work with Bs Aesthetics
B's Aesthetics is a professional, trusted, and globally-renowned medical aesthetics clinic local to Cardiff.
Rebecca, the head nurse and director of the clinic has completed over 100 courses to ensure her patients across the UK and beyond are provided with the safest cosmetic experience.
Our latest scribbles
and insights